Nascar Playoffs GIPHY

AGENCY The Marketing Arm
CLIENT Exxon Mobil
ROLE Concept/Design/Art Direction/Production




To promote Nascar Playoffs, We created a ton of fun/shareable GIFs and stickers for people to add to their Instagram stories. They ranged from cars peeling out on the track all the way to cat heads popping out of Kevin Harvick's firesuit. LOL's were had by all. Scroll down to experience the magic.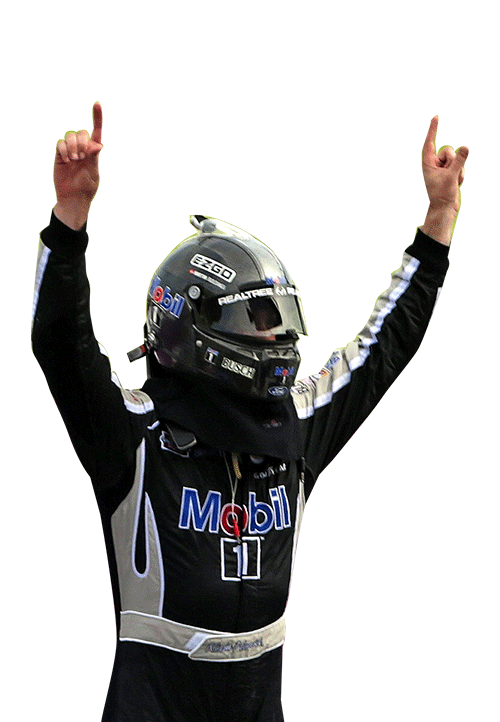 back